Keystone Wealth (Est. 2007) is an independent Investment Advice and Financial Services business located in Auckland, New Zealand, with clients around New Zealand and around the world.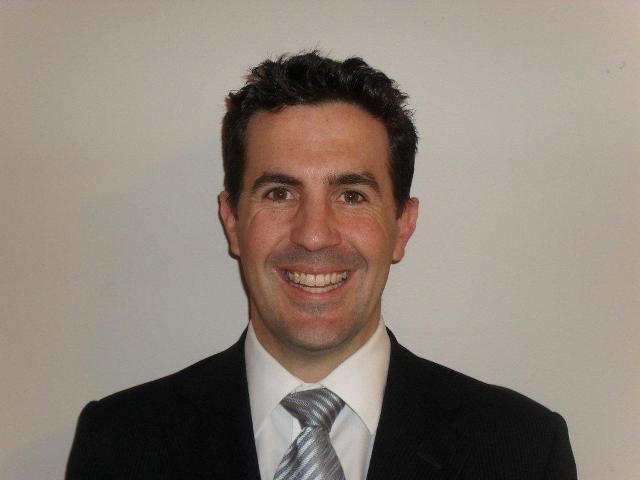 Pete Norris is a Financial Adviser and Certified Investment Management Analyst® working with retirees, individuals, families, and businesses globally. 
Pete's approach to Financial Advice is: making it easy; getting your money working harder than you do; and educating to build financial literacy. 
In his spare time, Pete enjoys travel, Home Brewing, has his Black Belt in Karate, is a BJCP Judge, and running around after his two sons.
Pete Norris
Financial Adviser
Education / Professional Affiliations
Pete has the following Qualifications and Memberships:
Certified Investment Management Analyst® - CIMA®     
Bachelor of Commerce, Curtin University of Technology – BCom(Curtin)
New Zealand Certificate in Financial Services Level 5
Director of the CIMA® Society of Australia
Chair, Keystone Wealth Investment Committee
Member, Wealthpoint Investment Committee
Member, Stratus Financial Services Investment Committee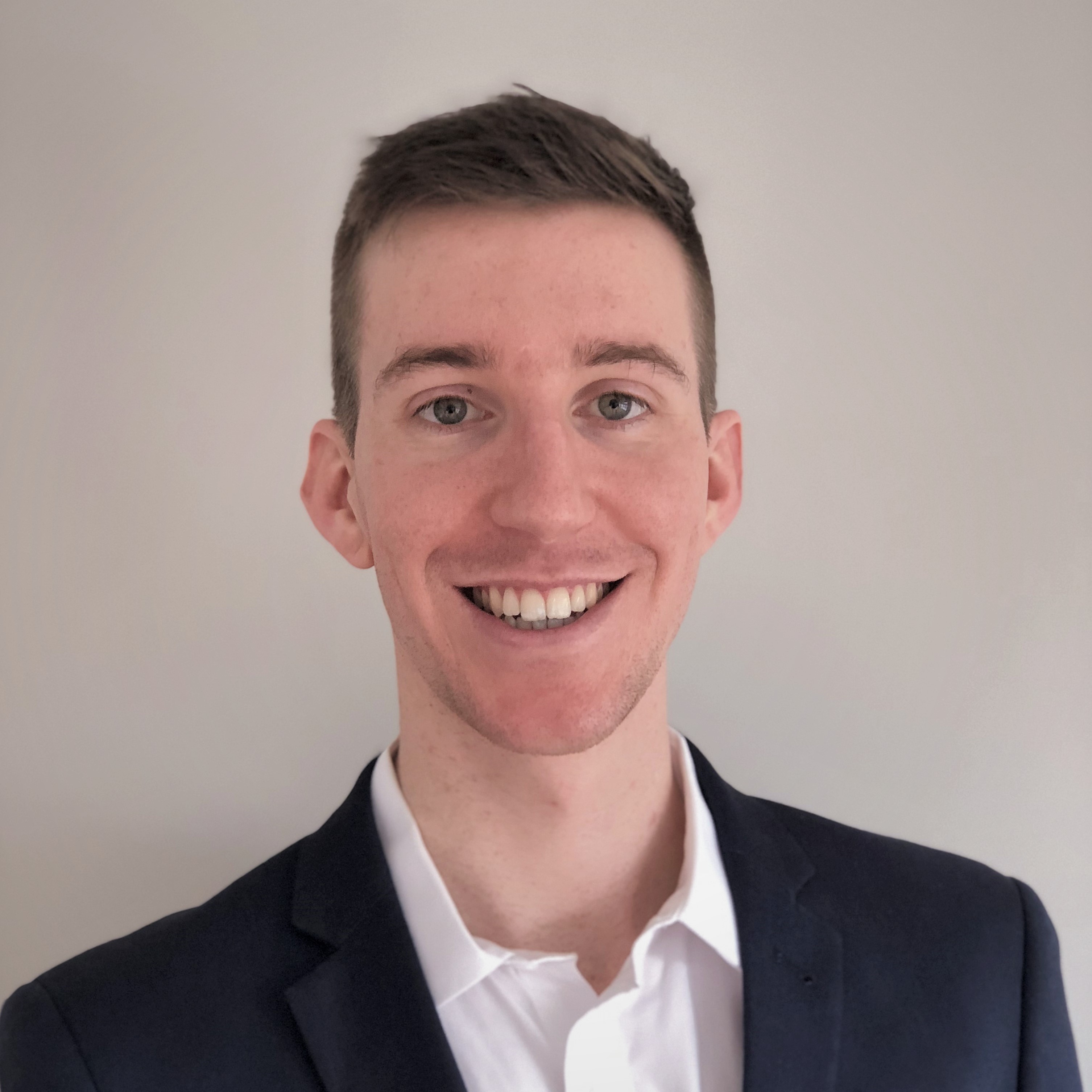 Josh Lawrence is the lead Investment Analyst for all of our investment and KiwiSaver funds, our inhouse Model Portfolios, and construction and maintenance of client investment portfolios. He is responsible for the construction and maintenance of our inhouse software tools.
Josh is passionate about sports and in his spare time can be found riding the rollercoaster that is the New Zealand Warriors, or out on the tennis court trying to execute the perfect drop shot.
 
Josh Lawrence
Education / Professional Affiliations
Josh has the following Qualifications and Memberships:
Bachelor of Commerce majoring in Finance and Accounting – BCom University of Auckland.
Passed Level 2 of the CFA Program and is currently studying for Level 3.
Member, Keystone Wealth Investment Committee
Wealthpoint Limited
Keystone Wealth is an Associate Member of Wealthpoint, a co-operative owned by a network of more than 50 financial services advisory businesses, operating from more than 70 locations across New Zealand. With over 140 financial advisers covering life, health and general insurance as well as investments, KiwiSaver and mortgages, Wealthpoint is one of New Zealand's largest independent financial adviser groups.
Nature and Scope of Advice
Keystone Wealth provides Investment Advice, Retirement Planning Advice, and Financial Advice. The
business was established in 2007.
Investments
We do not receive or accept commissions on any investment.Investment Platforms:
Consilium Wrap
WealthView
Booster
GoalsGetter
Investment Products:
We use a broad and diversified range of Fund Managers domiciled in New Zealand andAustralia.
We use a broad and diversified range of Exchange Traded Funds listed on Stock Exchanges around the world.
We can access a broad and diversified range of Direct Equities on Stock Exchanges around the world and Direct Bonds on the New Zealand Debt Exchange.
Fees: 
Our fees are disclosed initially in our Investment Proposal and again in our Statement of 
Advice, both of which are provided to you prior to investing. These include the following:

An initial analysis, planning, and implementation fee.
An ongoing Portfolio Servicing Fee.

Other ongoing fees may include:

Platform Fees: Some investment platforms charge an annual fee.
Fund Manager Fees: Funds and ETF's may charge an annual management fee.
Transaction Costs: These include foreign exchange costs (set by the platform),
brokerage costs (set by the broker and platform), and buy/sell spreads (set by the fund manager).
KiwiSaver
We provide independent KiwiSaver advice on either:
An upfront fee for service basis, disclosed to you in our KiwiSaver Advice Proposal prior to you deciding to proceed.
An ongoing linked fee/commission basis limited to those KiwiSaver providers where we have established a commercial relationship. We disclose fee or commission details to you in our Statement of Advice prior to you proceeding. Providers include:

AMP KiwiSaver Scheme
ANZ KiwiSaver Scheme
Booster KiwiSaver Scheme
Fisher Funds KiwiSaver Scheme
Fisher Funds Two KiwiSaver Scheme
Milford KiwiSaver Scheme
Nikko AM KiwiSaver Scheme
OneAnswer KiwiSaver Scheme
Reliability History
We have never been publicly disciplined.
We have never been convicted nor been the subject of any civil proceedings with respect to Financial Advice.
We have never been bankrupt or insolvent.
Conflicts of Interest
Our Advisers and Employees are paid a salary. Employees may receive a bonus that is not linked to commissions. Shareholders may receive dividends.
To ensure that we prioritise your interests above our own, we follow an advice process that ensures our recommendations are made on the basis of your goals and circumstances.
We subscribe to a number of third-party research providers to assist with our analysis.
We are regulated by the FMA and are subject to several quality assurance processes for compliance purposes.
Tanami Financial Services Limited is a minor shareholder in Wealthpoint Limited.
Complaints Handling and Dispute Resolution
If you are not satisfied with our service or financial advice, please tell us as soon as possible so that we can try and resolve this for you to the best of our ability. It is our intention to provide the best possible service we can for our clients, and we will do our best to try and resolve any complaint received as quickly and effectively as possible.
You can make a complaint by calling 021 55 20 18, or by completing the contact form or you can write to us at PO Box 15250, New Lynn, 0640.
We follow this complaints process:
We will consider your complaint and let you know how we intend to resolve it. Where possible, we try to resolve your complaint immediately.
If we are unable to resolve your complaint immediately, we will acknowledge your complaint within two business days. We may contact you to get further information about your complaint.
We aim to resolve complaints within 10 working days of receiving them. If we need more time to investigate your complaint, we will let you know when you can expect to receive a response to your complaint.
If we cannot agree on how to fix the issue, or if you decide not to use our internal complaints process, you can contact our external disputes resolution scheme, IFSO. They provide a free and independent dispute resolution service that may help to investigate or resolve your complaint if we haven't been able to do so to meet your expectations. Their details are:
(08) 0088 8202
Insurance & Financial Services Ombudsman Scheme, PO Box 10-845, Wellington 6143, NEW ZEALAND
Duties Information
We have duties and obligations under the Financial Markets Conduct Act 2013 requiring us to:
Part 1: Ethical behaviour, conduct and client care.
1. Treat clients fairly.
2. Act with integrity.
3. Give financial advice that is suitable.
4. Ensure that the client understands the financial advice.
5. Protect client information.
Part 2: Competence, knowledge, and skill.
6. Have general competence, knowledge, and skill.
7. Have particular competence, knowledge, and skill for designing an investment plan.
8. Have particular competence, knowledge, and skill for product advice.
9. Keep competence, knowledge, and skill up-to-date.
Privacy Act 2020
We are bound by the Privacy Act 2020. Please click here for more details.